theNewsWorthy: Thursday, October 4th, 2018
ALL THE NEWS YOU NEED - IN ONE PLACE.
(in less than 10 minutes!)
Today's sponsor is Babbel, the #1 selling language learning app in the world. Go to Babbel.com to try it for free.
Want more? I got you.
All the news stories mentioned in today's episode are listed with links below, so you can spend as much -- or as little -- time as you want perusing the latest happenings...
(Scroll down to read more about our 'Thing to Know' Thursday guest)
FBI Report: Today is the day senators expect to see the FBI report on the Supreme Court nominee, Brett Kavanaugh, but there are some strict restrictions on it. It won't be made public, and senators will have to take turns reviewing only one paper copy of the report. It apparently won't have findings or FBI conclusions. Instead, it'll be summaries of the interviews conducted about the sexual misconduct accusations against Kavanaugh. More to come...
Read more: The Hill, NBC News, FOX News, The Washington Post

Suspicious Envelopes Update: Turns out: those suspicious envelopes sent to the President and Pentagon (but never made it to either) didn't have the poison, ricin, after all. Although, at least two of them had what ricin derives from, which is castor seeds. The FBI also arrested a U.S. Navy veteran in Utah.
Read more: AP, WSJ

Melania Trump Trip: First Lady Melania Trip is in Africa on her first big, solo international trip. It's a five-day trip involving four countries. She visited a slave fort in Ghana. She also stopped by schools, shelters and hospitals to hand out blankets and teddy bears as part of her 'Be Best' campaign for children.
Read more: BBC, NYT, VOA, FOX News

Presidential Alert Test: If you have a cell phone, you likely got that loud alert yesterday with the title: "Presidential Alert." Of course, it says it's a test and no action is needed. Well, it's the federal government's test of a nationwide alert system in case of a widespread disaster or other emergency.
Read more: CNET, CNN

Nobel Prize for Chemistry: Another round of Nobel Prize winners was just announced. This one went to three scientists. Their work using nature's evolutionary processes led to new, best-selling drugs and biofuels. Up next: the Nobel Peace Prize winners to be announced tomorrow.
Read more: The Guardian, CBS News

First Exomoon?: It might be the first so-called 'exomoon' ever discovered. Astronomers believe they've found the first known moon outside of our solar system. It's estimated to be the size of Neptune, which would make it the largest moon we know of. It seems to be orbiting a huge planet 8,000 light years away.
Read more: Engadget, Space.com, The Guardian

Delta's Free WiFi (maybe): Delta Airlines' CEO said the airline plans to offer all passengers FREE WiFi ... eventually. He didn't say a timeline, so it's not clear if this is a near-future or long-term plan.
Read more: Forbes, Popsugar

Uber Scooters + Pay: Uber scooters are officially here, at least in Santa Monica, CA for now. Uber users in that city will now get to test out calling a car, bike or scooter from the app. But Uber also is facing criticism for a new report that found Uber drivers make less than $10/hour after typical car expenses.
Read more: Uber Scooters CNET, Mashable / Uber Drivers Pay Recode

Forbes 400: Forbes list of the 400 richest people in the U.S. has a new person on top for the first time in 24 years. It's now Amazon founder and CEO Jeff Bezos. He's also the first to ever appear on the list with a fortune of more than $100 billion (his net worth is $160 billion). Bill Gates dropped to #2.
Read more: Forbes (see the list)

Netflix + "The Chronicles of Narnia": Netflix says it's working on new series and film projects based on the iconic book series. It's apparently the first time the rights to all seven books of the Narnia universe have been held by the same company.
Read more: Variety, Deadline

THING TO KNOW THURSDAY:
Facebook's Biggest Data Breach
Read more: CNBC, TechCrunch, Bloomberg
Today's guests: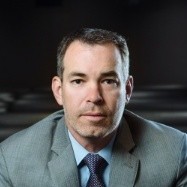 Mark Ray is an accomplished cybersecurity professional and former FBI Special Agent with over 20 years of law enforcement and technology industry experience. As the Managing Director and head of Nardello & Co.'s Digital Investigations and Cyber Defense practice, Mark utilizes his front-line cybersecurity expertise to help clients investigate and recover from major cyber incidents and fraud events. He also develops bespoke strategies and programs designed to help clients proactively defend against advanced cyber threats.
Before joining Nardello & Co., Mark was a Director in PricewaterhouseCoopers's Incident Response practice and Mark had a distinguished career as a Special Agent with the FBI's Cyber Division, where he led several of the FBI's most preeminent criminal and national security cyber investigations. Mark received the Department of Justice Director's Award for his work as the lead case agent on the SpyEye botnet takedown, among other distinguished recognitions within the US Government and the international cybersecurity community.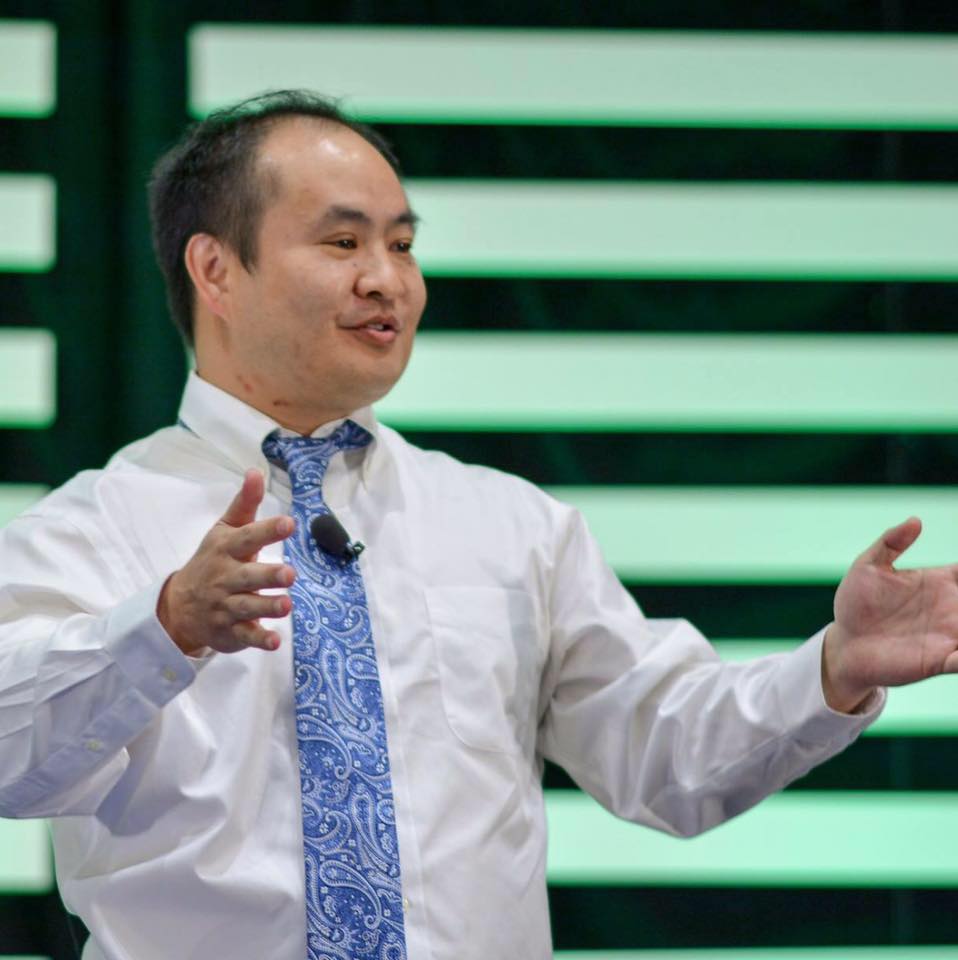 Dennis Yu is the Chief Technology Officer of BlitzMetrics, a digital marketing company which partners with schools to train young adults.
Dennis's program centers around mentorship, helping students grow their expertise to manage social campaigns for enterprise clients like The Golden State Warriors, Nike, and Rosetta Stone.
He's an internationally recognized lecturer in Facebook Marketing and has spoken in 17 countries, spanning 5 continents.
Dennis has been featured in The Wall Street Journal, New York Times, LA Times, National Public Radio, TechCrunch, Fox News, CBS Evening News and co-authored "Facebook Nation" – a textbook taught in over 700 colleges and universities.
He's a regular contributor to Adweek's SocialTimes column and is published in Social Media Examiner, Social Media Club, Tweak Your Biz, B2C, SocialFresh, and Heyo.
Dennis has held leadership positions at Yahoo! and American Airlines.
© theNewsWorthy, Inc. 2018 | All Rights Reserved | Contact