theNewsWorthy: Monday, November 20th
ALL THE NEWS YOU NEED - IN ONE PLACE.
(in less than 10 minutes!)
today's episode is brought to you by...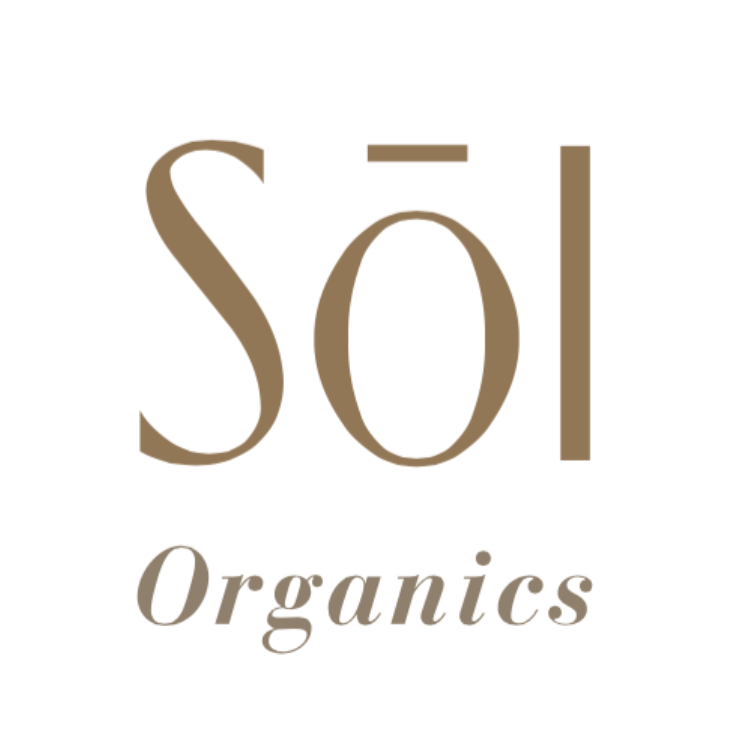 40% OFF +
Free Shipping +
2 Free Organic Candles w/ CODE 'ERICA40'
*You'll also be supporting the show! theNewsWorthy gets a portion of each purchase.
Want more? I got you.
All the news stories mentioned in today's episode are listed with links below, so you can spend as much -- or as little -- time as you want perusing the latest happenings...
Keystone XL Pipeline Vote Today: Bloomberg, The Washington Post
President Trump Suspends Lift on Elephant Trophy Ban: The Hill, NBC News
Zimbabwe Political Turmoil: NYT
Russell Simmons, Brett Ratner Accused of Sexual Misconduct: LA Times
Jeffrey Tambor Leaving Amazon's Transparent: Deadline, Variety, NYT
Lena Dunham Apologizes: The Hollywood Reporter
Sen. Jeff Flake Caught on Hot Mic: ABC News (video), Twitter, FOX News
Germany Bans Smartwatches for Children: TechCrunch, The Guardian
Justice League Won the Box Office: Vanity Fair, AP
American Music Awards: ET, Billboard
Paris Hilton Says She Invented the Selfie: E! News
An email a day keeps the boring away.
Sign up for FREE to get episodes sent straight to your email inbox so you're always in-the-know: