Thursday, October 17th, 2019
Bipartisan Vote on Syria, T-Mobile-Sprint Approval & Space Fashion
All the news you need in less than 10 min:
Today's episode is brought to you by www.NativeDeodorant.com
Thanks to The NewsWorthy Insiders! Become one here: www.theNewsWorthy.com/insider
Story Summaries
All the news stories mentioned in today's episode are listed with links below, so you can spend as much -- or as little -- time as you want perusing the latest happenings...
Bipartisan Vote on Syria:
Republicans and Democrats in the House both showed their criticism of President Trump's decision to pull U.S. troops out of Syria in a 354-60 vote against the move. A meeting later in the day at the White House on the topic didn't go well as some Democrats walked out.
Read more: AP, ABC News, The Hill, NYT

Impeachment Inquiry:
Michael McKinley, once the senior adviser to Secretary of State Mike Pompeo, testified in the impeachment inquiry behind closed doors yesterday. Reports say he told lawmakers that he suddenly quit his job last week because he didn't like how diplomats were being treated and he's concerned about the allegations against President Trump. Trump said Dems are handing out subpoenas like "cookies."
Read more: Washington Post, CNN, CBS News

GM Deal Possible:
General Motors has reached a tentative deal with the United Auto Workers union. Remember: workers walked off the job a month ago. Local union leaders will now review and vote on the possible deal today; if approved, it will be up to the union members. It could take a couple more weeks before the deal finalizes and the strike ends.
Read more: CNBC, WSJ, CBS News

Teachers Strike:
Teachers from Chicago Public Schools plan to walk out of class today. More than 30,000 workers will strike, impacting 300,000 students. The union says teachers need better tools and more pay and benefits. Both sides say they'll be ready to negotiate.
Read more: NPR, ABC News, Reuters

T-Mobile-Sprint Merger:
The FCC just approved Sprint and T-Mobile's plan to merge into one company. The Justice Department already gave the deal the green light earlier this year, but it isn't finalized just yet. The merger still faces legal challenges from a dozen state attorneys general.
Read more: Reuters, The Verge, CNET

"Bomb Cyclone":
A so-called "bomb cyclone" will hit the Northeast today, bringing high winds and heavy rain. Keep an eye out for delayed and canceled flights in New England. The storm already forced a delay for Game 4 of the MLB's American League Championship Series.
Read more: USA Today, NBC News, AccuWeather

World's Longest Flight:
The longest flight in the world is set to take off tomorrow. The nonstop trip between New York and Sydney will take nearly 20 hours. The flight is a test for Qantas Airways. Medical researchers will be on board to see how pilots, crew members and passengers handle the long ride. If it goes well, it could mean regular flights between Sydney and New York and London.
Read more: Bloomberg, Washington Post

Virgin Galactic Spacesuits:
Under Armour is planning to launch a collection of spacesuits meant for travelers on Virgin Galactic's spacecraft. The gear includes a base spacesuit, shoes and a limited edition "astronaut" jacket. Virgin Galactic's spacecraft will carry six passengers and two pilots to the edge of space. Tickets cost about $250,000, and flights could start as soon as next year.
Read more: CNBC, Space.com

Volvo Electric Car:
Volvo's first electric car, the XC40, made its debut yesterday. Volvo says the company will roll out a new electric vehicle every year through 2025, with a goal of becoming a climate-neutral company by 2040.
Read more: CNET, The Verge, Business Insider
Uber Moped & TV Series:
Another ride option is coming to Uber, at least in Paris. The company is partnering with Cityscoot to bring mopeds to the app. No word yet if this will ever come to the U.S.
Also, Uber will be the subject of a new limited Showtime series. The show is based on the book Super Pumped: The Battle for Uber.
Read more (Uber Moped): TechCrunch
Read more (Uber TV Series): Variety, Deadline
Hulu "Like/Dislike" Button:
Hulu is adding like and dislike buttons to its service in order to give users a say in what recommendations they get. The company is also switching up the search results in the hopes of making them more useful. Search improvements will roll out in the next few months, but the buttons are ready now.
Read more: Engadget, TechCrunch
Thing To Know Thursday
When to Change Jobs
Read more: Gallup Report on millennial job hopping, BCG study on drivers of satisfaction, Gallup study on perception of being underpaid, Comparably to benchmark career experiences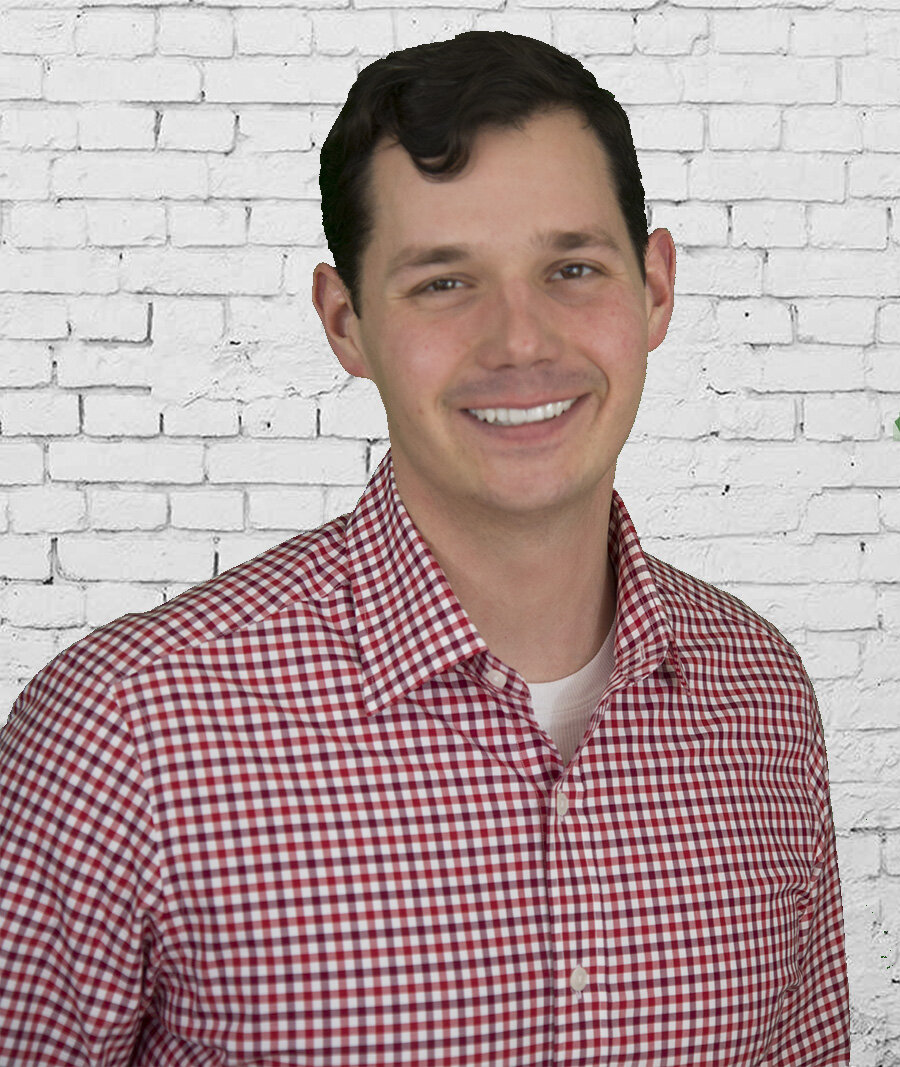 Today's guest: Pete Mockaitis
Pete Mockaitis is an award-winning trainer and coach who helps professionals perform optimally at work. His work has been featured in The New York Times, Forbes, and Inc.
Pete has delivered 1-on-1 coaching to over 700 leaders hailing from world-class organizations (such as Google, FedEx, Amazon, Apple, Anheuser-Busch, and the United Nations), 50 countries, and every Ivy League university.
He began his career at Bain & Company and currently hosts the How to be Awesome at Your Job podcast. The show has been downloaded over 8,000,000 times and consistently ranks as a top business show in Apple Podcasts.
Pete lives in Chicago with his wife and two babies.