theNewsWorthy: Wednesday, September 6th
Oh hey, Hump Day
You're halfway through the week already. That was fast.
We're talking all things Hurricane Irma, how the Boston Red Sox reportedly used an Apple Watch to cheat & a new facebook feature (and much more).
Get caught up in just 10 minutes!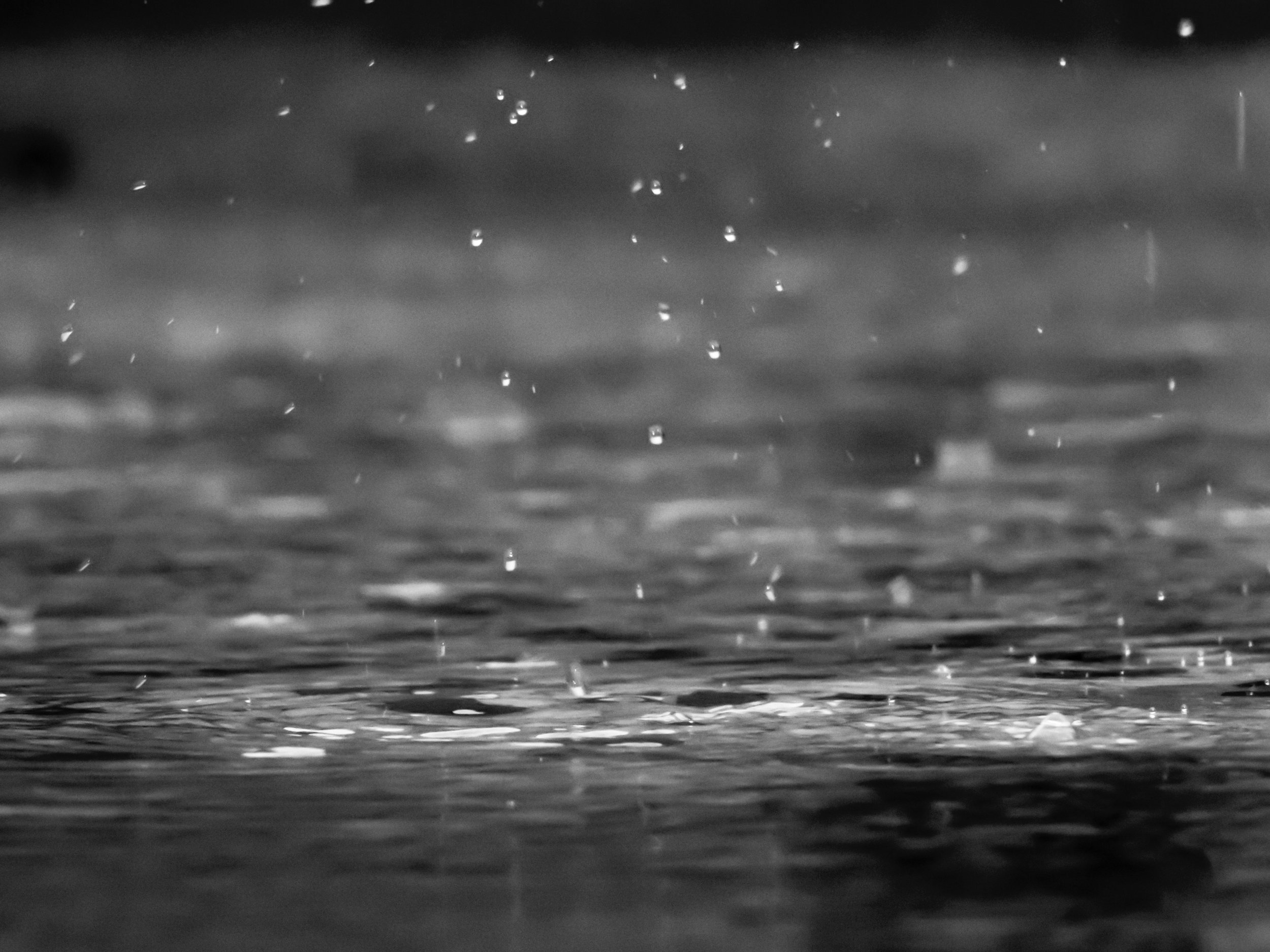 Irma is now the concern. Category 5. Yikes.