Thursday, August 29th, 2019
Hurricane Dorian, Dem Debate & Apple Apology (+ History of Slavery)
All the news you need in less than 10 min:
Today's episode is brought to you by www.Blinkist.com/news.
Story Summaries
All the news stories mentioned in today's episode are listed with links below, so you can spend as much -- or as little -- time as you want perusing the latest happenings...
Hurricane Dorian: Dorian is officially a Category 1 hurricane. Forecasters say it could get even stronger by the time it hits the U.S. mainland over the long holiday weekend. Florida's governor declared a state of emergency. The storm already impacted the U.S. Virgin Islands and Puerto Rico, but not as much as expected.
Read more: Weather Channel, ABC News, AccuWeather, USA Today, The Hill

Dem Debate Update: The next Democratic presidential debate will only have ten candidates on stage -- half the number who qualified for the first round of debates. That's because the next debate has stricter requirements and the deadline to meet them was last night. Sen. Kirsten Gillibrand didn't make the cut and has dropped out of the 2020 race. The third Democratic debate is set for September 12th on ABC.
Read more: Politico, The Hill, NYT

U.K. Parliament Suspended: U.K. Prime Minister Boris Johnson is shutting down Parliament for about a month right before the U.K. is scheduled to leave the European Union. Lawmakers will have a lot less time to debate and negotiate a Brexit deal before the October 31st deadline. Critics say Johnson is doing this to cut them out of the Brexit process.
Read more: NBC News, BBC, Vox, AP, The Guardian

Teen Activist Sails to NY: Climate activist Greta Thunberg sailed across the Atlantic Ocean from Sweden and is finally in New York. The 16-year old will be speaking at the UN Climate Action Summit next month and was determined to get to New York without producing any carbon. So, she took a zero-emissions racing yacht. Thunberg says she hopes her trip will spread awareness about the climate crisis.
Read more: NPR, CNN, Washington Post

Pinterest Vaccine Searchers: Pinterest is taking another step to make sure users get accurate information about vaccines. The site will now only return expert results from major public health organizations, like the World Health Organization and CDC. The goal is to stop the spread of medical misinformation.
Read more: The Verge, The Guardian, AP

Apple Apology: Apple is issuing an apology and promising changes after allowing contractors to listen to some conversations customers had with digital assistant, Siri. Apple says they've allowed this in the past for quality control, but put the practice on pause when the word got out. When it picks back up this fall, the actual audio recordings will no longer be kept by default. Instead, Apple employees will review computer-generated transcripts and will allow customers to decide if their audio files are shared with Apple or not.
Read more: BBC, FOX Business, Axios, Apple

Ring's Police Partnerships: Amazon's popular home security system Ring has partnered with 400 law enforcement agencies across the U.S. Ring has various deals with police departments, but it basically allows them to quickly request videos ring cameras have recorded. Police can't see live footage and homeowners can deny police access if they want. While some see the partnership as a great tool to help keep neighborhoods safe, others are worried about the privacy implications.
Read more: The Washington Post, Gizmodo, FOX Business

YouTube Kids: YouTube Kids is getting its own site. There's already the YouTube Kids app, but there was no option on the web for kids to get a filtered version of YouTube. It's likely happening now because of an upcoming settlement with the federal government. Once it's available "later this week," the site will filter videos into different age groups.
Read more: TechCrunch, CNET

Popeyes Chicken Sandwich: Popeyes chicken sandwich has been one of the latest social media sensations. The new sandwiches are so popular that Popeyes says the sandwiches are sold out nationwide. The sandwich launched a couple of weeks ago and went viral, at least in part because of some tweets with competitors. Popeyes says it's working with its supplier to bring the sandwich back for good as soon as possible.
Read more: The Washington Post, CBS News

Highest-Paid Women in Music: Forbes Magazine has already called Taylor Swift the highest-paid entertainer, so it makes sense that she's also topping their list as the highest paid woman in music. Swift reportedly made $185 dollars this year, mostly because of the sale of her previous album and tour. Beyoncé, Rihanna, Katy Perry and Pink rounded out the top five.
Read more: CBS News, Forbes
Thing To Know Thursday
HISTORY OF SLAVERY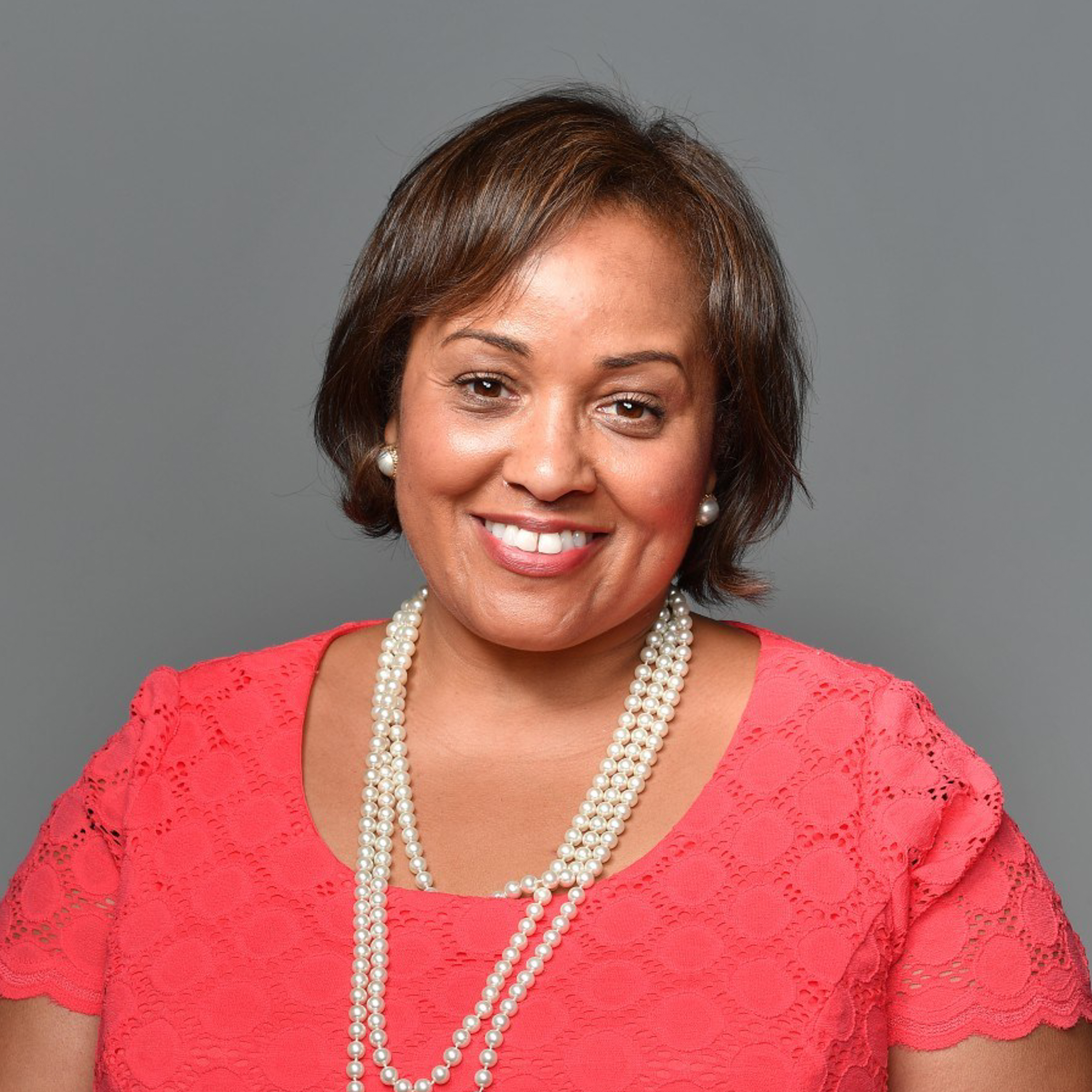 Today's guest: Mary Elliott
Mary Elliott is Curator of American Slavery at the Smithsonian's National Museum of African American History and Culture (NMAAHC). In her current position, she co-curated the "Slavery and Freedom" inaugural exhibition. She is also a team member of the NMAAHC Center for the Study of Global Slavery and the Slave Wrecks Project.
Mary served as a contractor and consultant to various organizations including the National Visionary Leadership Project, Association for the Study of African American Life and History, Reginald Lewis Museum of Maryland African American History and the Humanities Council of Washington, D.C.
She has over twenty years of experience in researching and presenting African American History and culture. She is currently a PhD student focused on American History, at Howard University.
(Washington Post photo via https://nmaahc.si.edu/meet-our-curators )