theNewsWorthy: Thursday, May 3rd, 2018
ALL THE NEWS YOU NEED - IN ONE PLACE.
(in less than 10 minutes!)
Want more? I got you.
All the news stories mentioned in today's episode are listed with links below, so you can spend as much -- or as little -- time as you want perusing the latest happenings...
(Scroll down to read more about today's Three Question Thursday topic)
Giuliani Says Trump Repaid Hush Money: FOX News, CNBC, The Washington Post
New Lawyer Hired: The Hill
Cambridge Analytica Shutting Down: The Verge, NYT, WSJ
Men Arrested at Starbucks Settled with City: NBC News
Cracked Window on Southwest: CNN, CBS Chicago
Boy Scouts Changes Name: USA Today
Tesla Plans for Self-Driving Ridesharing: TechCrunch
Amazon Prime Perks at Whole Foods: CNBC
"Being Serena" Five-Part Documentary Series: AP
THREE QUESTION THURSDAY:
with Special Guest...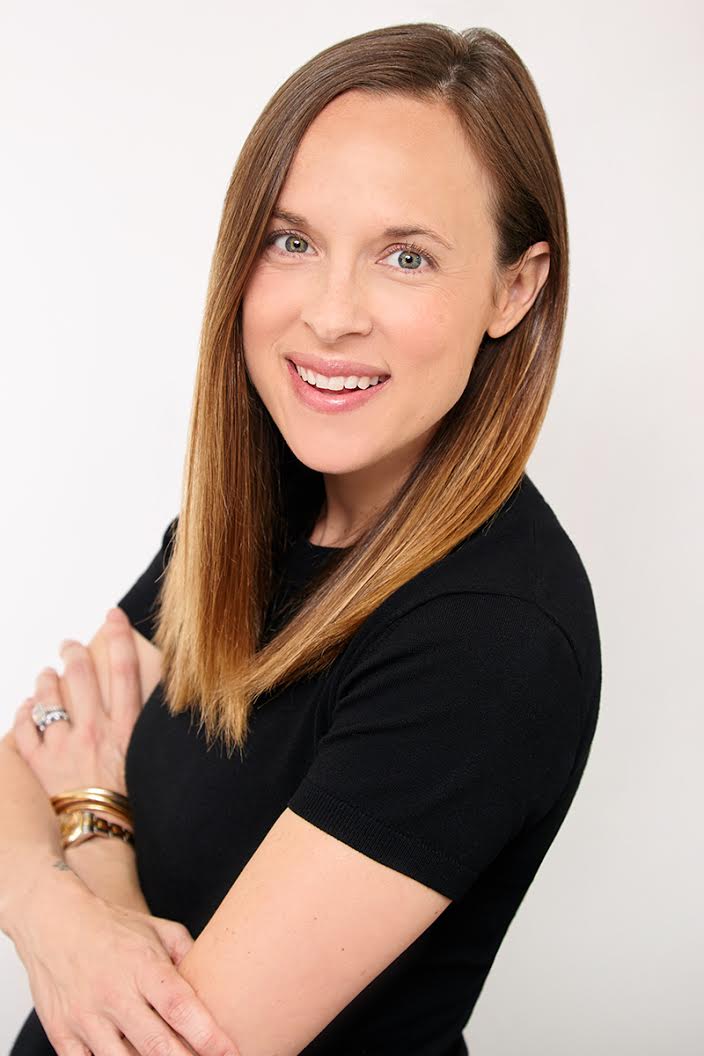 Libby Bush,
Founder & CEO of
Tandem Entertainment specializes in strategic and creatively led partnerships for media companies & celebrity clients like Walt Disney Studios, Ryan Seacrest, STX Entertainment, Funny or Die and Rachel Zoe, to name a few.
© theNewsWorthy, Inc. 2018 | All Rights Reserved | Contact