theNewsWorthy: Thursday, February 22nd, 2018
ALL THE NEWS YOU NEED - IN ONE PLACE.
(in less than 10 minutes!)
Want more? I got you.
All the news stories mentioned in today's episode are listed with links below, so you can spend as much -- or as little -- time as you want perusing the latest happenings...
(Scroll down to read more about our Three Question Thursday topic: changes to the tax law)
President Trump Meets with Students, Suggests Arming Teachers: CNN, Reuters, AP, NYT
Deputies in Florida to Carry Rifles: FOX News
Students Rally at Florida Capitol: USA Today, AP (video)
YouTube Apologizes for Trending Video: WIRED, USA Today, CBSLA, NYT
Record Flooding in Midwest: ABC News, AP, AccuWeather
U.S. Cities to Get 5G: TechCrunch, CNN
Snapchat Changes, Petition: TechCrunch, CNN
Team USA Wins Gold in Women's Hockey: The Guardian, USA Today
Mark Cuban Fined: ESPN
Will & Jaden Smith Water Company: AP, ABC News
THREE QUESTION THURSDAY:
Changes to the tax law
Read More: TurboTax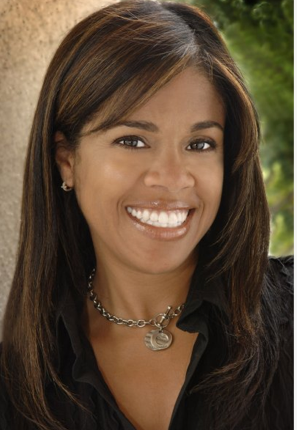 with Lisa Greene-Lewis at TurboTax:
Lisa Greene-Lewis, CPA and the TurboTax Blog Editor, has over 15 years experience in tax advice and preparation. Lisa also has held positions as a public auditor, controller, and operations manager. Lisa is passionate about helping customers get all of the tax deductions and credits they deserve so they can keep their hard earned money. Because of her extensive tax knowledge, Lisa has contributed tax articles to local, national, and online publications, including US News & World Report and Huffington Post. Lisa has also appeared on news broadcast, the Steve Harvey Show, and the Ellen Show.
An email a day keeps the boring away.
Sign up for FREE to get episodes sent straight to your email inbox so you're always in-the-know:
© theNewsWorthy, Inc. 2018 | All Rights Reserved | Contact