theNewsWorthy: Thursday, January 10th, 2019
ALL THE NEWS YOU NEED - IN ONE PLACE.
(in less than 10 minutes!)
Thanks to today's sponsor: Zola. To start your free wedding website and also get $50 toward your personalized wedding registry on Zola, go to www.Zola.com/NEWSWORTHY.
Want more? I got you.
All the news stories mentioned in today's episode are listed with links below, so you can spend as much -- or as little -- time as you want perusing the latest happenings...
(Scroll down to read more about our Thing to Know Thursday topic …)
Trump Visits Border: White House counsel Pat Cipollone will likely accompany President Trump on his trip to the U.S.-Mexico border in Texas today. President Trump may be looking at his legal options, like declaring a 'national emergency' in order to secure funding without approval from Congress. The fight for a border wall (or barrier) continues, and so does the government shutdown. Yesterday, the third meeting between Trump and top Democrats ended when the President stormed out of the room, calling the talks a waste of time.
Read more: Politico, Time, The Hill, WSJ

Trump's FEMA Threat: President Trump has threatened to cut off FEMA payments to California. A tweet blaming poor forest management for wildfires said Trump would withhold federal funds until "they get their act together." It's not the first time the President has said this, but so far, FEMA funds haven't been impacted.
Read more: LA Times, USA Today

Au Pairs Settlement: Nearly 100,000 young people – mostly women – who worked as au pairs in the U.S may receive payment in settlement of a $65.5 million lawsuit. The former au pairs, who provide low-cost childcare for American families, sued 15 companies that brought workers to the U.S. They claim the agencies worked together to keep wages low, ignoring federal minimum wage laws.
Read more: AP, FOX News

Chrysler Building For Sale: New York City's iconic Chrysler Building is now up for sale. The Art Deco-style skyscraper has been a key part of the skyline since 1930; back then, it was the tallest building in the world. Now it's the sixth-tallest in the city. Automaker Walter Chrysler's namesake building is currently owned by an Abu Dhabi-based investment fund and a New York developer. It may be tough to recoup the $800 million they paid in 2008.
Read more: WSJ, CNN

Amazon CEO's Divorce: Amazon's founder and CEO Jeff Bezos and his wife Mackenzie are splitting up after 25 years together in what could be the most expensive divorce in history. Bezos is the wealthiest person in the world, and under Washington state law, their $137 billion fortune may need to be split in half. To pay Mackenzie $66 billion, Bezos would likely need to sell some shares in the company (it depends on their agreement). Investors don't seem too worried about it yet, as the two seem to be on good terms.
Read more: CNBC, NBC News, WSJ

Apple Health: According to Apple's CEO Tim Cook, the company's greatest contribution to the world will be in health. We don't know yet how exactly Apple is planning to do this, but Cook said in an interview with CNBC that Apple has been working on health services for years. The Apple Watch offers a glimpse with the EKG ability.
Read more: CNBC, Engadget

Twitter + NBA: Twitter and the NBA are teaming up to run an experiment. Starting next month, Twitter will start streaming the second half of NBA games. But here's the catch: a single camera will focus on just one player chosen by Twitter users during the first half. The format would target cord-cutters and make a live sporting event into more of a social activity.
Read more: TechCrunch

Roll-up TV & More: At the Consumer Electronics Show in Las Vegas, LG announced a disappearing 'rollup' TV. See it here. Also, Amazon revealed some changes to its in-home delivery service. Users can get alerts about deliveries and use the app to open and close their garage doors to prevent theft. Artificial intelligence, 5G wireless connections and high-tech gadgets for everyone from pregnant women to dog owners are also getting plenty of buzz.
Read more: WIRED, The Verge, CNET

No Host Oscars: Expect no host at the Oscars this year! Instead, the biggest night in movies will likely have various A-list celebrities present awards throughout the show. It's the first time in nearly three decades the ceremony won't have a dedicated host. Comedian Kevin Hart was supposed to host, but stepped down after receiving an ultimatum: apologize for offensive tweets from his past or don't host at all. The Academy Awards are scheduled for February 24th.
Read more: Variety, Collider
Thing to Know Thursday:
All Things Taxes:
From the Gov't Shutdown's Impact to the New Tax Law
Read more: Don't Mess with Taxes, The Street, CNBC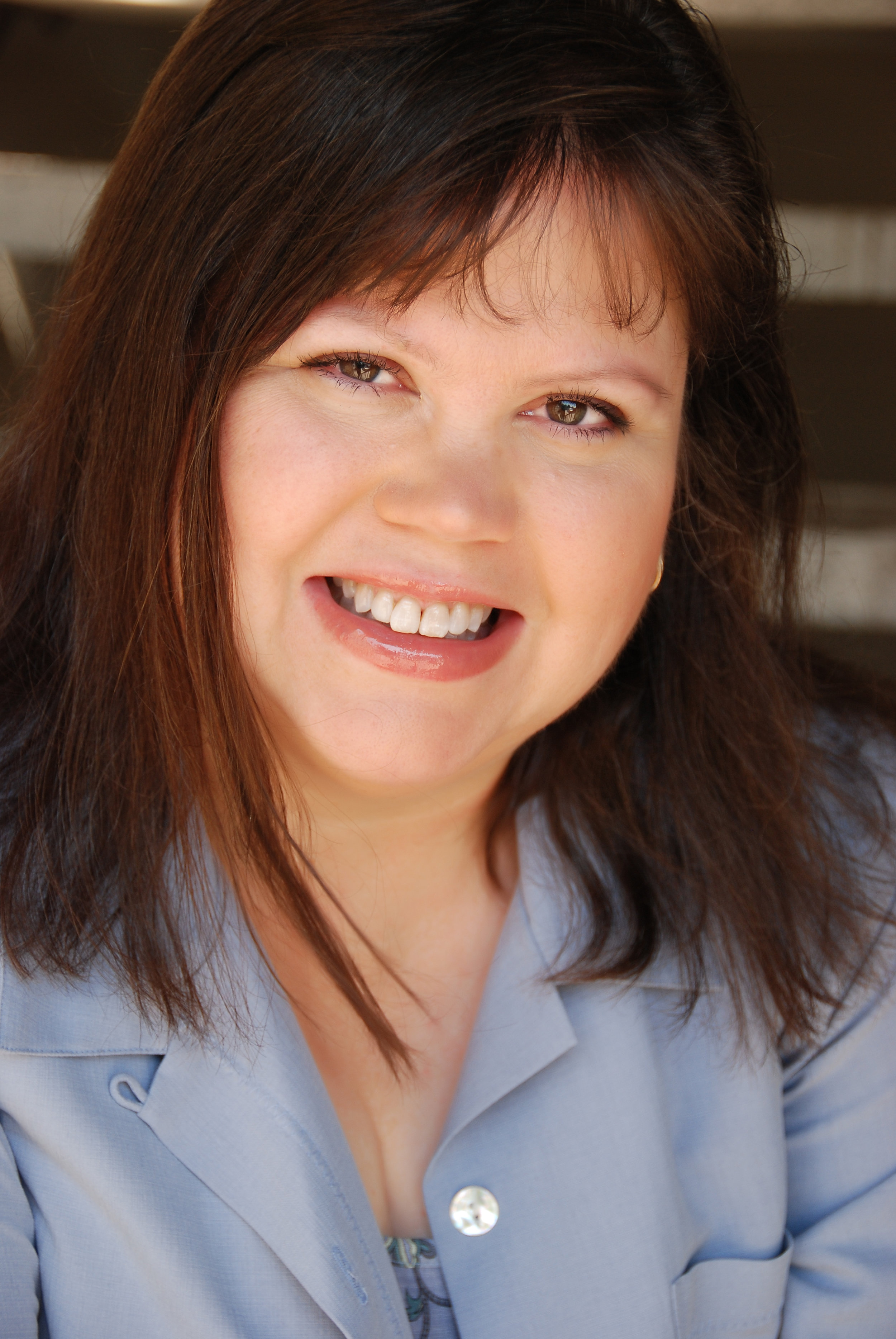 Kay Bell is an award-winning journalist and blogger who has been writing about taxes for almost two decades. In addition to her knowledge of the tax law nuts-and-bolts, Kay has insight into the political aspect of taxes thanks to her years in Washington, D.C., as a Congressional and House Ways and Means Committee staffer. Kay blogs daily about tax topics at Don't Mess With Taxes, and is the author of the book "The Truth About Paying Fewer Taxes." She's also written for publications ranging from Bankrate to Fox Business.
An email a day keeps the boring away.
Sign up for FREE to get episodes sent straight to your email inbox so you're always in-the-know: